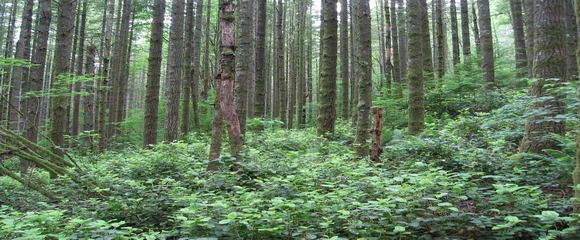 Rattlesnake Lake forest
Although there is no cost to participate in the 2007 Rattlesnake Lake Marathon, we do need to know how many runners plan to attend because our lack of permit restricts us to 40 or fewer participants.
Registration for the 2007 Rattlesnake Lake Marathon is now open, but unfortunately the registration web page is not quite complete, well actually not started yet. In the meantime, please email Brian with your name, email address and contact phone number to register for the race. Your registration information will not be shared with any other individuals or organizations without your explicit consent.
As of Friday August 17 the following runners are signed up for the
2007 Rattlesnake Lake Marathon
. If you are not on this list and would like to be (or think you should have been) included, please call Brian at (253) 350-1651 or
email Brian
. The list is ordered by the date the runner registered for the race.
Ann Marie Thiessen
Guy Yogi
Steve Barrick
Jane Herzog
Larry Macon
May Cheng
Ray Shaw
Robert Hester
Robert Lopez
Kim Lobree
Christel Elliott
Tony Phillippi
Ruben Contreras
David Spooner
Gregg Walchli
Antoinette McCormack
Bill Beard (tentative)
Bryan Robertson
Joe Tompkins (tentative)
Steve Duncan
Terry Sentinella
Van Phan
Barb Blumenthal
Mike Shiach
Steve Yee
Sue Fauerbach
Randy Haagens
Eric Gierke
Dao Kambara
Michael Lacombe